City Fire Has Fire Protection Products You Need For South Florida
As a South Florida business owner, from industrial warehouses to hospitality to local golf clubs, you know you know how important it is to have reliable fire protection systems in place. You want to know that your property will be safe in the event of a fire.
That's where City Fire comes in. We provide a wide variety of fire safety products to ensure your fire protection system is up to code and able to protect your property.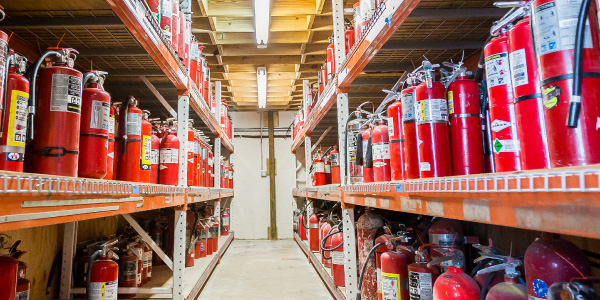 Our comprehensive list of fire protection products includes:
City Fire Inc. has served Broward, Dade and Palm Beach Counties with expert fire safety services since 1974. You'll be hard-pressed to find another company with more experience installing, testing and maintaining fire safety systems in Southern Florida.
Call us today at (954) 987-1138 to serve your fire protection needs.
Why Choose City Fire
Licensed, Certified, and Insured

Minimum One-Year Warranty on All Products

More Than 50 Years Serving the South Florida