Avoid Disastrous Kitchen Fires in Your South Florida Commercial Business
As the operator of a restaurant or commercial kitchen, you know the risks for fire. With your staff moving quickly to produce large volumes of food, using high cooking temperatures and flammable cooking oils, the occasional small fire is bound to happen. Without a kitchen fire suppression system in place, this could mean disaster for your business.
The licensed technicians at City Fire are trained and certified in the installation, inspection and maintenance of kitchen fire suppression systems in Miami-Dade, Broward County and Palm Beach County. We will ensure the fire safety in your commercial kitchen, so that when a flash fire happens, it is suppressed and extinguished before it gets the chance to ruin your business.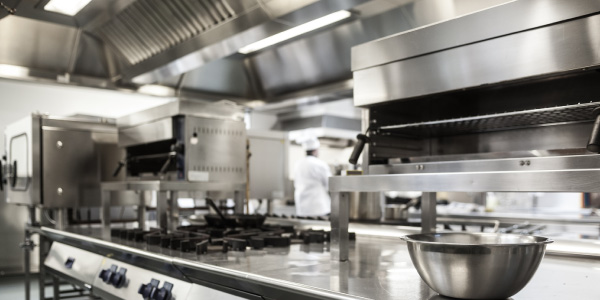 Our kitchen hood suppression system services include:
Installation
Maintenance
Inspection
The last thing you want is a fire in your restaurant or commercial kitchen. Contact City Fire in Hollywood, FL today to be sure that your kitchen fire suppression system is properly installed and maintained. Our number is (954) 987-1338.
Why Choose City Fire
Established in 1974

Serving Miami-Dade, Broward & Palm Beach Counties

Licensed, Bonded & Insured

Trustworthy Technicians with Decades of Experience