Professional Fire Safety Services in South Florida
For more than 50 years, City Fire Inc. has been providing professional fire protection services to condo associations, car dealerships, golf courses, restaurant and retail businesses and industrial warehouses in Miami-Dade, Broward and Palm Beach Counties. We have the knowledge and experience to guarantee that your business is compliant with all fire safety codes and protected from fire damage.
Whether you're looking for fire safety system installation, inspection or maintenance, City Fire is here to help. We are your one-stop shop for all your fire protection needs.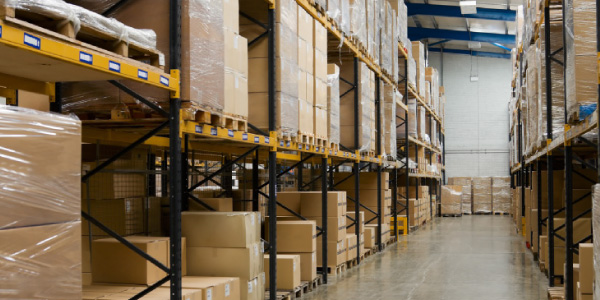 Our fire protection services include:
Fire Safety Inspections – we perform monthly, quarterly, and yearly inspection services to ensure that your fire safety system is up to code and working properly.
Testing & Maintenance – we will identify any problems with your fire protection system and resolve them before your property is put at risk.
Fire Marshal Liaison – we represent you during your annual fire marshal inspection.
Rely on the team with decades of fire safety industry experience to protect your business. Call City Fire today at (954) 987-1338 to schedule your fire protection services.
Why Choose City Fire
Trust is the cornerstone of our business. Since opening our doors in 1974, everything we do, every price we set and every product we recommend is meant to show that you can trust City Fire. We will never try to take advantage of you or recommend unnecessary products and services; you deserve better than that. Trust City Fire to treat you right!