City Fire Keeps Your South Florida Business Safe From Fire
As a business owner in Broward, Miami-Dade or Palm Beach County, you know your business property must have code-compliant commercial fire safety and protection in place, but it's hard to keep up with the codes that apply to your industry. You are subject different fire and safety requirements depending upon the type of business you have; a condo association has different applicable codes than a warehouse or a restaurant.
Rather than attempt to learn and meet all of the commercial fire safety regulations specific to your industry, save yourself time and stress and trust City Fire Inc. with all your fire and safety needs. We have served South Florida businesses since 1974 and have extensive knowledge in all commercial fire safety codes.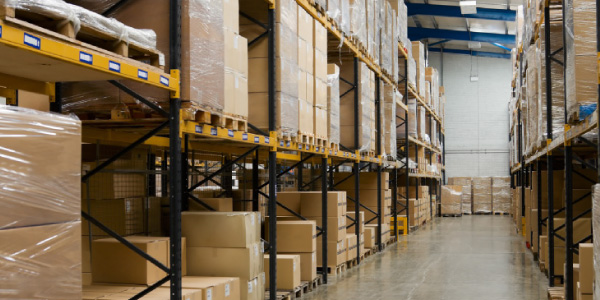 Our comprehensive list of fire protection products includes:
Hospitality
Industrial/Warehouse
Condo Associations
Restaurants
Retail
Golf Courses
Service Vehicles
Save time and stress. Trust City Fire to make sure that your business is meets all applicable commercial fire safety codes. Call us at (954) 987-1338 now!
Why Choose City Fire
Decades of commercial fire safety experience

Licensed, bonded and certified

Extensive knowledge of industry specific fire codes

Trusted people, products and prices