Expert Fire Sprinkler System Installation, Inspection & Maintenance in South Florida
There's little in this world more destructive than fire. Your building's fire sprinkler system is often the first line of defense against the damage fire can cause. When your fire alarm is triggered, the commercial fire sprinkler system immediately kicks into action, raining down water to suppress and extinguish the flames before they can ruin your South Florida property. City Fire's partner provides quality fire sprinkler installation and maintenance though our sister company, , Sentinel Fire Protection.  We have experience installing and maintaining fire sprinkler systems throughout the Gold Coast, including some of the area's largest hotels and skyscrapers.  You can always trust City Fire Inc. for your fire protection needs!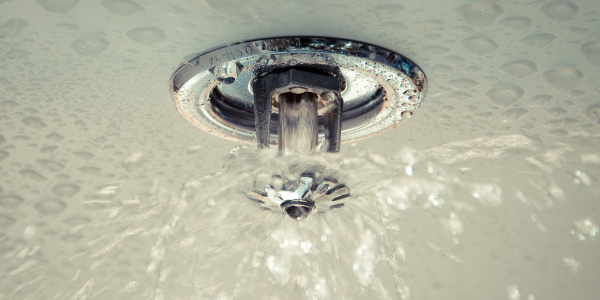 Our comprehensive list of fire protection products includes:
Having served Broward, Palm Beach, and Miami-Dade Counties, City Fire now has extensive experience installing and maintaining commercial fire sprinkler systems through our partner Sentinel Fire Protection. You can rely on us to:
Install your sprinkler system
Inspect your sprinklers for leaks and other problems
Test your sprinklers to ensure they have good pressure and water flow
Complete any necessary repairs and maintenance
According to National Fire Protection Association statistics, buildings with a well-maintained, working fire sprinkler system are subject to 60% less damage from fire than buildings without working sprinklers. And they have no record of a multiple-death fire ever happening in a building with a working sprinkler system. Make sure your building has the fire protection it needs.
Call City Fire Inc. now to have your fire sprinkler system installed by our partners at Sentinel Fire Protection. Our number is (954) 987-1338.
Why City Fire?
We have served the Tri-County area from our Hollywood, Florida location for more than 50 years. As experts in the fire safety field, we have built a reputation for trustworthiness. You can trust our products; you can trust our pricing; and you can trust our technicians. We're here to help.