Have Peace of Mind With a Surveillance System From City Fire
Whether you want to protect your home or business, installing a video surveillance system can provide you with valuable peace of mind. With video surveillance you'll be able to monitor your South Florida home or business and be sure no unwanted visitors are intruding on your property.
City Fire Inc. is proud to offer many options for home and business surveillance systems. We sell and install systems from some of the best brands in the surveillance industry, including traditional closed circuit TV systems, outdoor security cameras,  and integrated systems with remote smartphone monitoring.
City Fire Inc will consult with you to establish what security monitoring equipment is best for your needs and budget.  Call us today!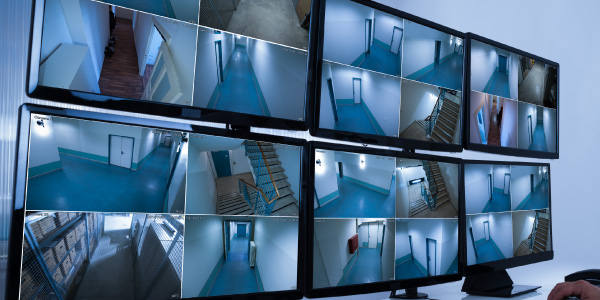 Major advantages of video surveillance in Miami-Dade, Broward and Palm Beach Counties:
Security cameras help prevent illegal activity in and around your home and business.
Have a video record of any illegal activity that may occur, including a record of place, date and time.
Many insurance companies offer significant discounts off your insurance premiums when you have a video surveillance system installed in your home or business.
Have peace of mind that your South Florida home or business will be protected from criminal activity. Call City Fire at (954) 987-1338 today to have your video surveillance system installed.
A Company You Can Trust
City Fire Inc. has proudly served Palm Beach, Miami-Dade and Broward Counties from our Hollywood, FL location for more than 50 years. Since the beginning we've had a strict set of values that center around trust. Everything we do is to show you that you can trust our technicians, trust our products, and trust our prices.