Protect Your South Florida Inventory From Fire Damage
There are so many things to worry about when you run a retail store in South Florida. Employee scheduling, inventory management, theft prevention and effective marketing are just a few of the pressing issues you must deal with on a daily basis. So thinking about your commercial fire protection program may sometimes slip your mind.
Thankfully, by partnering with City Fire Inc. for all your commercial fire protection needs, you'll rarely need to think about fire safety in your retail store at all. Our highly professional technicians have the knowledge and skills to keep your employees, inventory and property safe from damaging fires.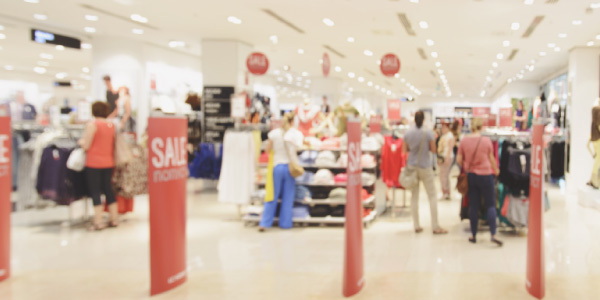 City Fire protects your retail business with:
With all the many crucial details you have to keep track of from day to day, isn't it comforting to know there's a South Florida company you can rely on to see to your fire safety needs for you?
Your business is precious to you. Keep it safe with commercial fire protection from City Fire Inc. Call us today at (954) 987-1338.
Why Choose City Fire
Licensed, Certified, and Insured

Knowledgeable, Trustworthy Technicians

Minimum One-Year Warranty on All Products

More Than 50 Years Serving South Florida
Fire Safety You Can Trust
Trust is the cornerstone of City Fire's business values. We have dedicated our decades of training and experience to providing top notch fire safety services in South Florida. Our goal is to make sure you:
Trust our people

Trust our pricing

Trust our products