Keep Your South Florida Clubhouse & Greens Safe From Fire
About the last thing anyone thinks about when thinking of golf courses is fire safety. Sprinklers to keep the grass looking great, sure; but sprinklers to keep a fire from spreading? Unfortunately, golf courses face some unique challenges to ensure that fire doesn't ruin your clubhouse or greens.
As the operator of a golf course in Broward, Miami-Dade or Palm Beach Counties, you are responsible for maintaining a comprehensive fire prevention plan. With the many demands you already face, from maintaining landscapes to coordinating membership to hosting special events, it's a good idea to trust your golf course fire safety to the licensed professionals at City Fire.
Our golf course fire safety services include:
Don't risk the beauty of your golf course or the enjoyment of your golfers. Call City Fire Inc. now to establish a reliable golf course fire safety plan. Our number is (954) 987-1338.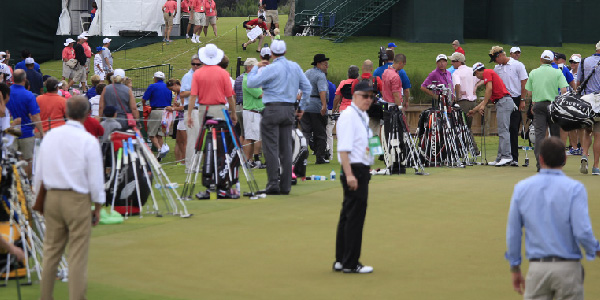 A Legacy of Excellence
City Fire has served the South Florida with expert fire safety services since 1974. Part of our success over the years lies with our strict values and excellent customer service. Our extensively trained and highly professional team has a single goal to deliver the best golf course fire safety services available.
Fire Safety You Can Trust
Trust is the cornerstone of City Fire's business values. We have dedicated our decades of training and experience to providing top notch fire safety services in South Florida. Our goal is to make sure you:
Trust our people

Trust our pricing

Trust our products