Have Confidence in Your Fire Protection System with A Fire Safety Inspection
As a South Florida business owner, if you've ever had fire alarm inspection done by City Fire, you know how thorough our testing process is. The attention to detail that we dedicate to fire alarm testing is exactly the same as the attention to detail we dedicate to complete business fire inspections.
You may wonder how a fire inspection differs from fire alarm testing. Both services are based on the same belief that you must regularly inspect and test your fire safety equipment to be sure it will work properly in the event of a fire. However, while fire alarm testing focuses only on your fire alarm system, a fire safety inspection takes into account every component of your fire safety system, including: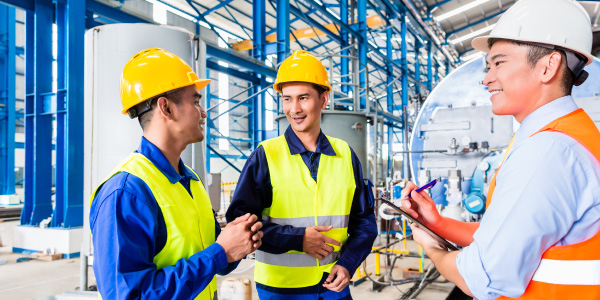 While it can be easy to forget to schedule regular fire inspections with all the other demands you have as a business owner, it's important to keep up with your inspections. If you allow your fire safety inspection to lapse, your property may no longer be in code and be put at a much greater risk of fire damage due to malfunctioning fire equipment.
Make sure your property is always safe from fire. Call City Fire Inc. now to schedule your professional fire safety inspection. Our number is (954) 987-1338.
Trust City Fire With You Fire Inspections
We have served all types of business in Miami-Dade, Broward and Palm Beach Counties since 1974. As experts with decades of experience in the fire safety field, we have built a reputation for trustworthiness. You can trust our products; you can trust our pricing; and you can trust our technicians. We're here for you.
Fire Safety You Can Trust
Trust is the cornerstone of City Fire's business values. We have dedicated our decades of training and experience to providing top notch fire safety services in South Florida. Our goal is to make sure you:
Trust our people

Trust our pricing

Trust our products