South Florida Commercial Kitchen Fire Suppression Systems That Keep You Safe
The vast majority of commercial fires start in kitchens. This means that as a restaurateur in Miami-Dade, Broward or Palm Beach County, your business is a particularly high risk for fires. And since your business relies on a working kitchen to function, you need a restaurant fire safety system that you can rely on to protect against devastating fires.
That's where City Fire Inc. comes in. Our licensed and certified fire safety professionals have served South Florida for decades, providing highly knowledgeable, trusted fire protection services to restaurant owners.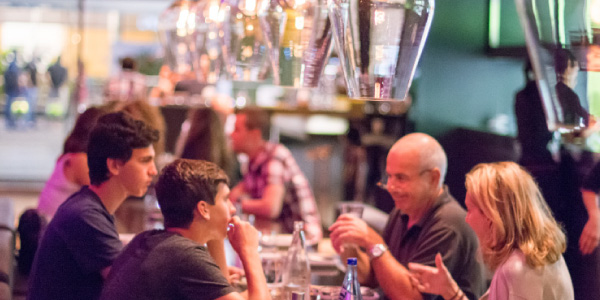 Trust City Fire with your restaurant fire safety, including:
With more than 50 years serving restaurants in South Florida, City Fire has the knowledge and experience to guarantee your business's fire safety.
A fire in your restaurant kitchen can ruin your business. Make sure you're safe with restaurant fire safety from City Fire Inc. Call us at (954) 987-1338 today.
Service You Can Trust
City Fire Inc. has served the fire safety needs of restaurants and commercial kitchens since 1974. Our decades of experience have been dedicated to providing the best possible service and building the trust of our client base. Our main goal is to provide products, pricing and services you can trust, so that you can trust in us.
Fire Safety You Can Trust
Trust is the cornerstone of City Fire's business values. We have dedicated our decades of training and experience to providing top notch fire safety services in South Florida. Our goal is to make sure you:
Trust our people

Trust our pricing

Trust our products