Protect Lives & Property with Professional Fire Safety Services
There are few industries where proper fire safety is more important than in condominium communities. Condos aren't like other business properties where people visit only during operating hours; they are people's homes. With your South Florida tenants' lives and cherished memories at stake, an up to date fire protection system is of the utmost importance.
City Fire is has served Miami-Dade, Broward and Palm Beach County condo associations with our comprehensive fire protection services since 1974. Our licensed and certified technicians have decades of condo fire safety experience to ensure the safety of your property.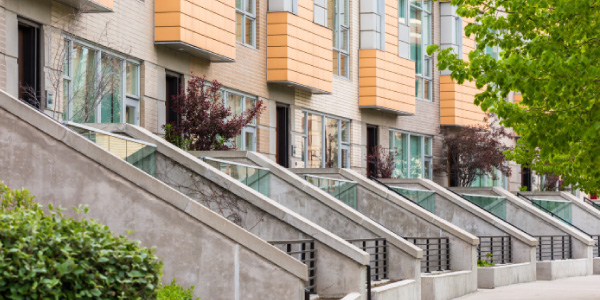 Rely on City Fire to provide your condo association with:
Protect your tenants, their property and your property with expert condo fire safety services from City Fire Inc. Call us at (954) 987-1338 today to discuss the safety plan for your condo association.
A Legacy of Trust
Trust is an important word for us. We have decades of training and experience, and we take providing top notch fire safety services in Miami-Dade, Broward and Palm Beach Counties very seriously. We want to make sure you:
Trust our people

Trust our pricing

Trust our products