City Fire Provides Fire Protection for Car Dealerships & Fleet Vehicles
South Florida car dealerships and businesses with fleet vehicles know how important proper service vehicle fire safety in an auto shop environment is. Motor oil, gasoline, antifreeze and other vehicular fluids are incredibly flammable materials, so it's of the utmost importance to be able to respond quickly should any of these fluids ignite.
That's where City Fire Inc. comes in. We have decades of fire protection experience and are licensed and certified to provide you with expert service vehicle fire safety services. Our technicians will fully assess your property and your fleet to determine what fire hazards, if any, are present and make knowledgeable, appropriate recommendations to implement your fire safety program.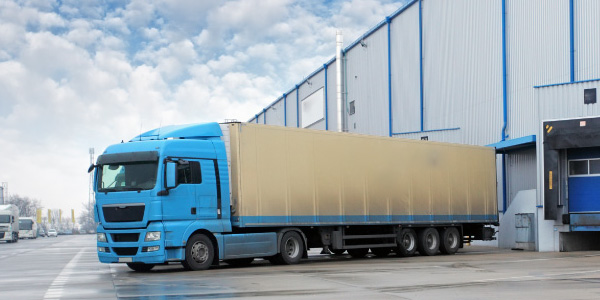 City Fire's fleet, body shop and dealership fire safety services include:
Automobile Fire Extinguishers
Auto Shop Fire Suppression Systems
Paint Spray Booth
Paint Mixing Rooms
When it comes to providing vehicle fire safety for your fleet or car dealership, trust the most experienced fire protection business in Broward, Miami-Dade and Palm Beach Counties.
Trust City Fire. (954) 987-1338
Experience You Can Trust
We have served the South Florida area from our Hollywood, FL location since 1974. As experts in the service vehicle fire safety field, we have built a reputation for trustworthiness. You can trust our products, you can trust our pricing and you can trust our technicians. We're here to help. Trust us!
Fire Safety You Can Trust
Trust is the cornerstone of City Fire's business values. We have dedicated our decades of training and experience to providing top notch fire safety services in South Florida. Our goal is to make sure you:
Trust our people

Trust our pricing

Trust our products